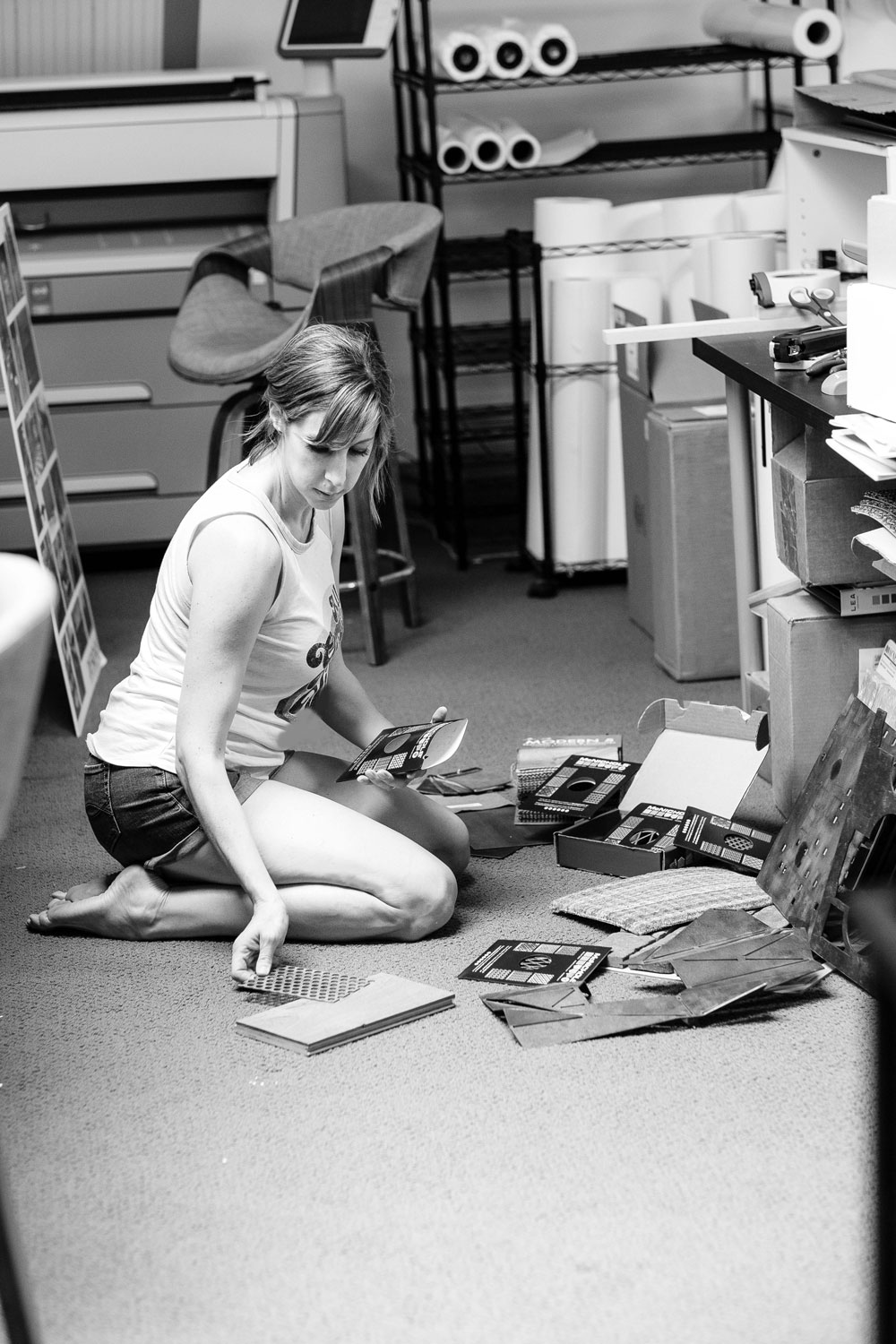 FAQ
WHEN SHOULD I CONTACT YOU?
You can contact us as soon as you have a project in mind. We can assist from the get-go with scouting a project location, providing feedback on building feasibility, programming and other essential items that need to be addressed from the initial project conception.
WHAT IF I DON'T KNOW MY BUDGET?
We can provide initial guidelines for creating a budget. We highly recommend going through this process to create a budget as the first step of your project to avoid potential future time delays and additional expenses that may be required for value engineering.
WHAT IS YOUR FEE STRUCTURE?
We charge a fixed fee for basic interior design services based on the number of estimated hours for the work. We also offer additional services at an hourly rate, including furniture selections, custom furniture design and a variety of other services.
WHY SHOULD I PURCHASE FURNITURE THROUGH DESIGNX?
We purchase furniture on your behalf and pass on a percentage of our discount, so you'll always receive pricing below retail value, and there are no fees for this service. In addition to taking care of all the legwork involved in procurement, we can receive, inspect, store and install all items. We also take care of damaged items for the warranty period.
SINCE DESIGNX IS A BOUTIQUE FIRM, CAN YOU HANDLE LARGE PROJECTS?
Absolutely. We are organized, efficient, and our team is fully capable of handling sizeable projects.
CAN YOU PROVIDE SERVICES FOR PROJECTS OUTSIDE OF SAN DIEGO & ST. LOUIS?
Yes, we have projects in a variety of national and international locations.