San Diego Restaurant Interiors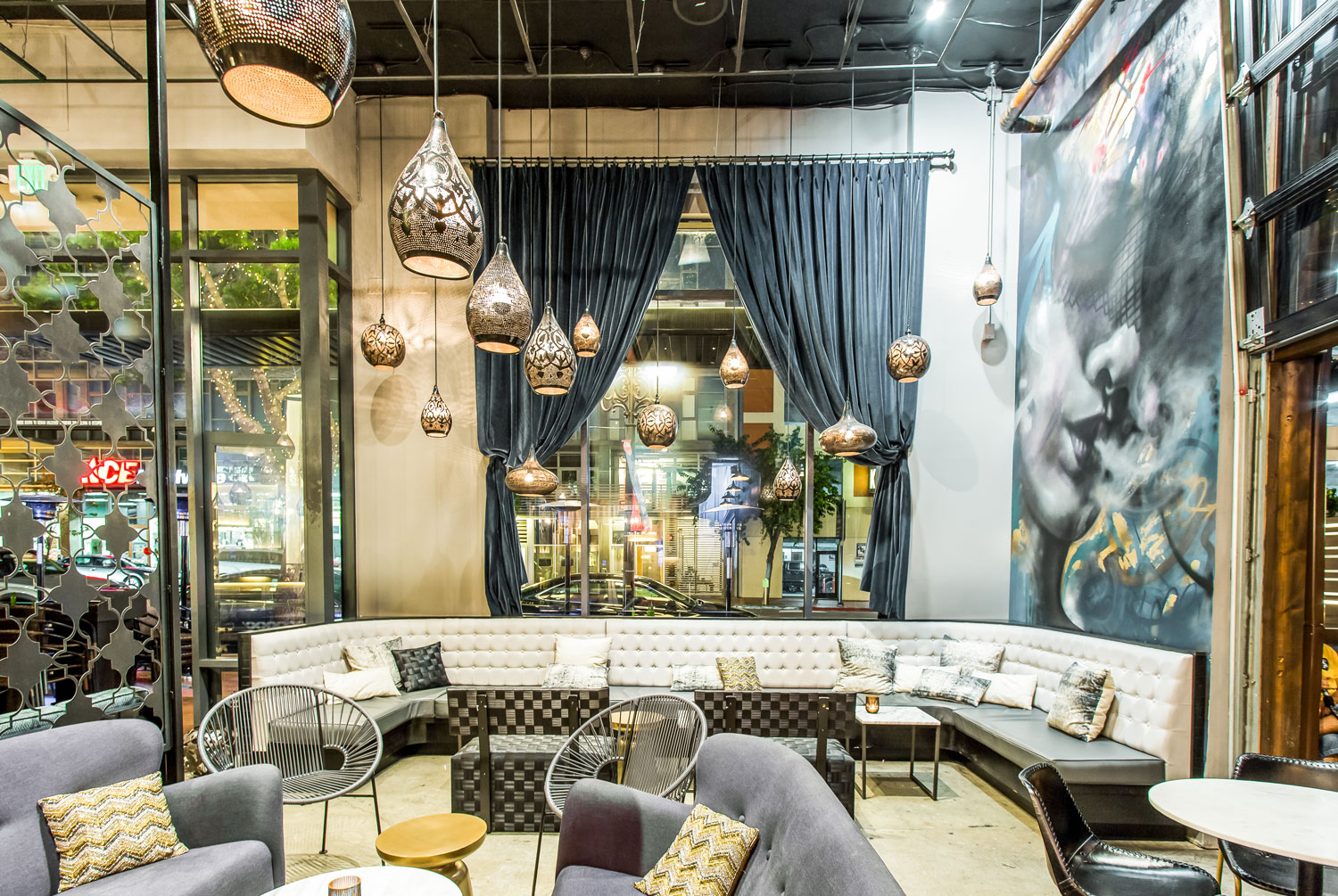 San Diego is bustling with an ever-changing restaurant scene.  Locals and visitors alike love to go out to eat here, and they are always looking for their next favorite dining spot. While food is supposed to be the star of the show, restaurants have increasingly become design destinations in their own rights.
When it comes to restaurant design, it's important to challenge the status quo with new and compelling design concepts. Much like in dating, or choosing books, aesthetics tend to make the way for the substance, or sustenance, in this case.  I.e. People are generally not interested in going to the new restaurant with mediocre design unless the food absolutely blows them away (although this may be the goal of every restaurant owner).  Creating a memorable backdrop for someone's dining experience can mean the difference between a one-time guest and a repeat customer.
While I don't espouse a one size fits all approach, there are a few fundamental design principles most successful restaurants all have in common.  Most importantly, the space should evoke the spirit of the brand, and the menu, for that matter. Design elements contribute to the tone for the entire dining  experience and should complement the style of service and cuisine.  Next, designing for function means considering the comfort of your guests during their dining experience.  This includes providing seating and space to eat comfortably, acoustic considerations so guests can hear one another, and a layout that allows guests and employees to move easily from one area to another.  These elements are important, so we will dive further into these in a dedicated blog!