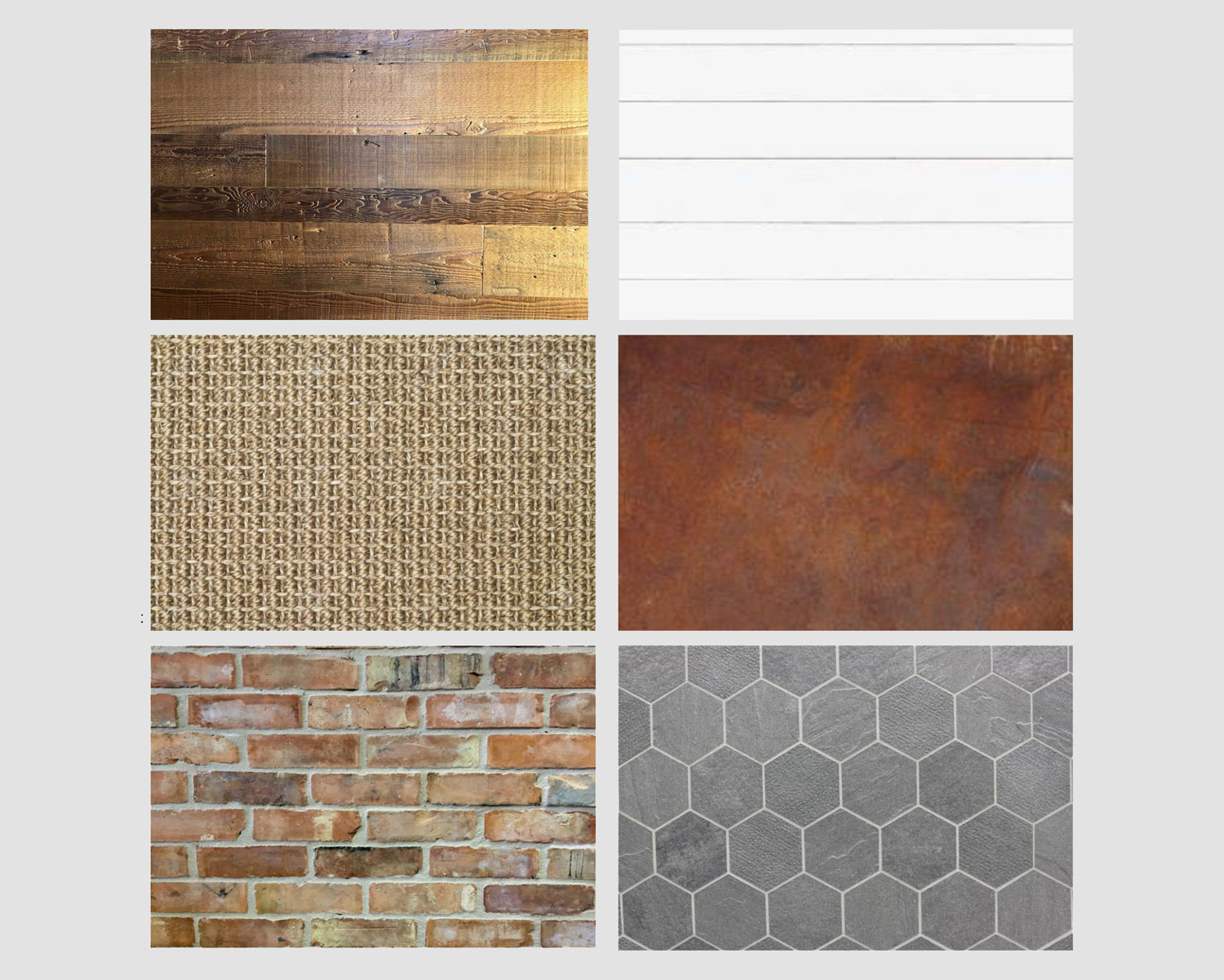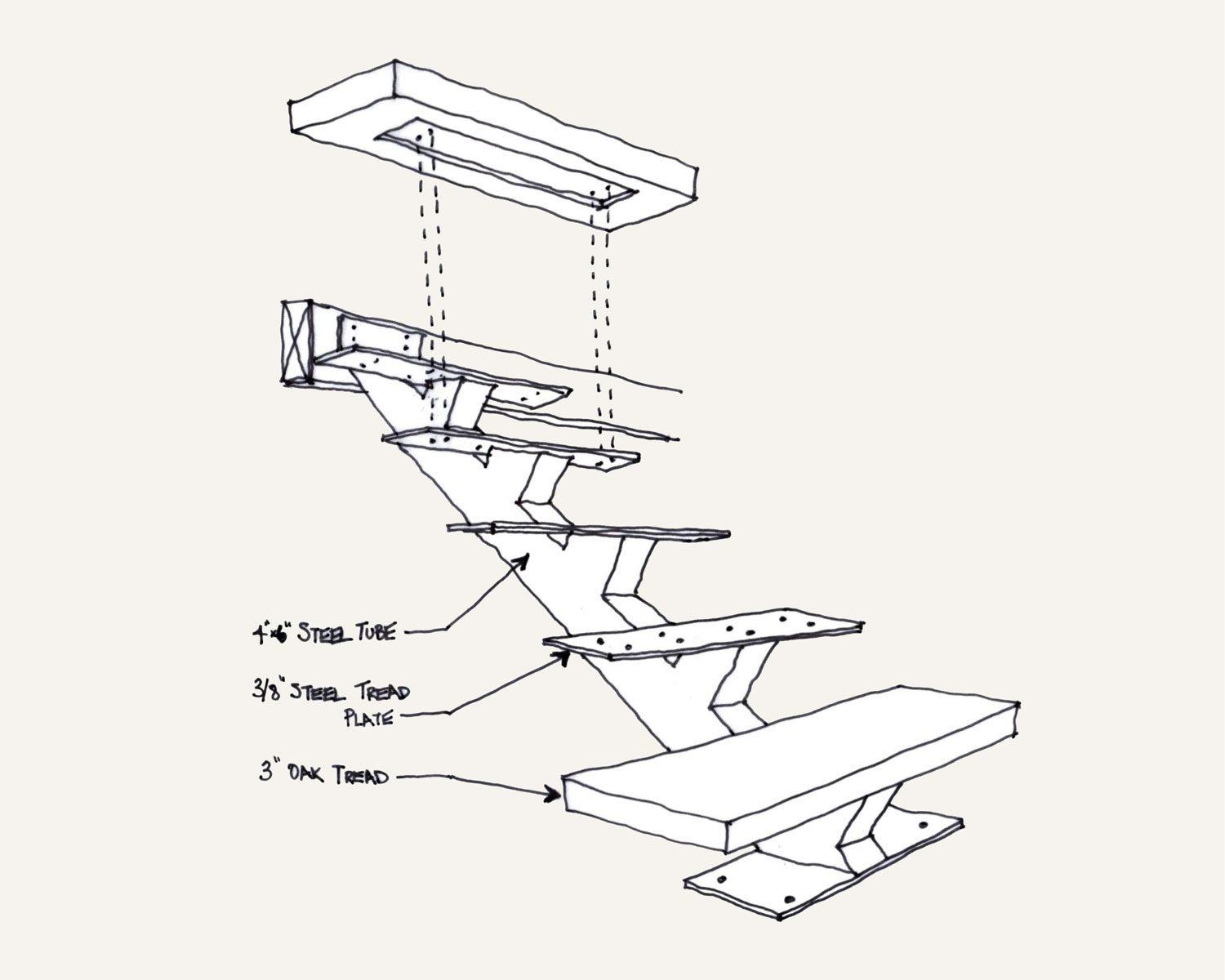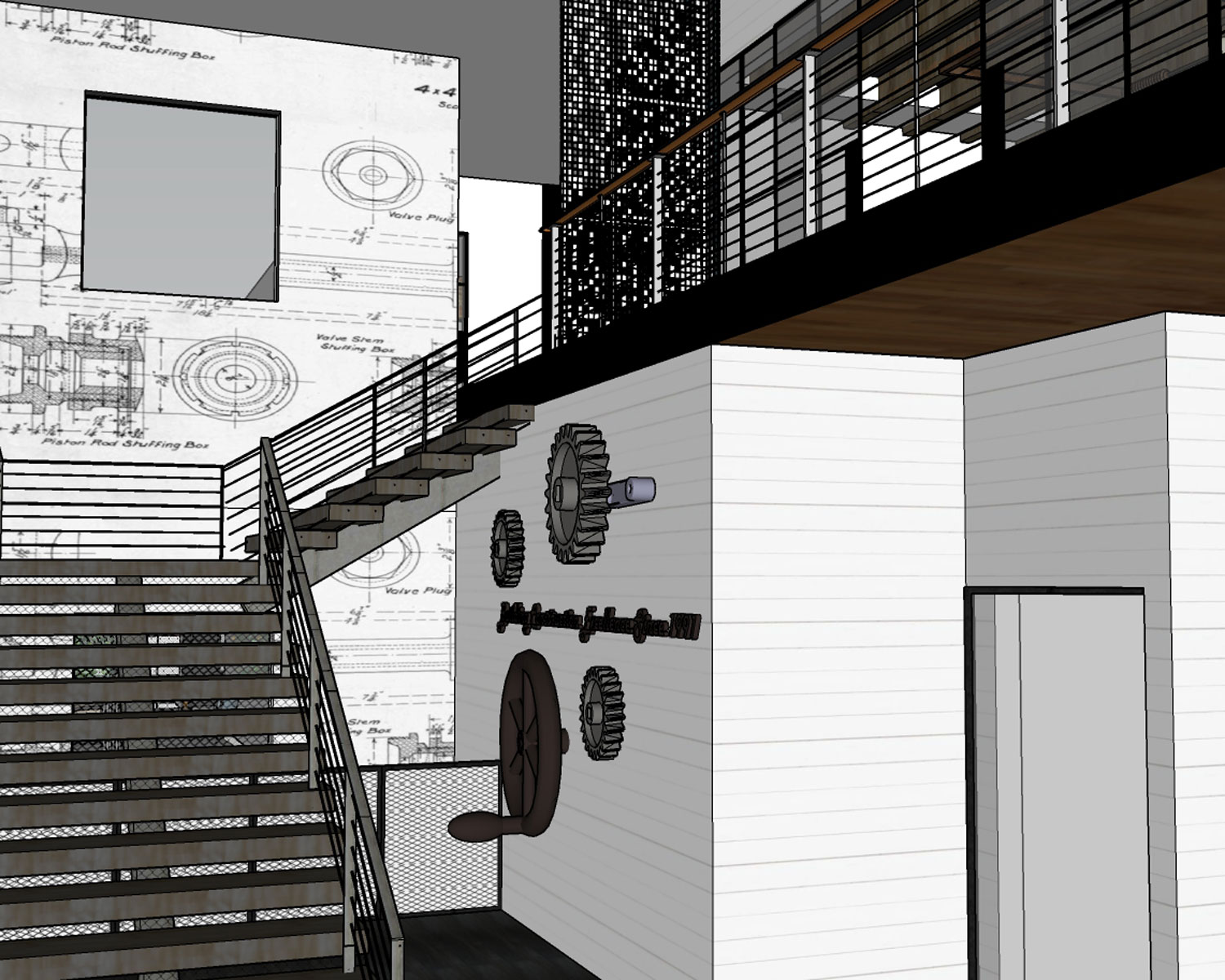 FULL SERVICE INTERIOR DESIGN THROUGH A 4-PHASE PROCESS
Phase 1: Schematic design — We work with our clients to gain an understanding of their project goals, brand and vision and then create overall design concepts, illustrated by sketches, images and other media.
Phase 2: Design Development – We implement the design concepts by creating a 3D model of the space, select finishes and light fixture selections.
Phase 3: Construction Documents – We create a detailed drawing set to be used for bidding and construction.
Phase 4: Construction Administration — We make periodic site visits during construction to review building conformance to design intent and answer questions from the contractor.