Top 5 Mixed-Use Projects Interior Design Ideas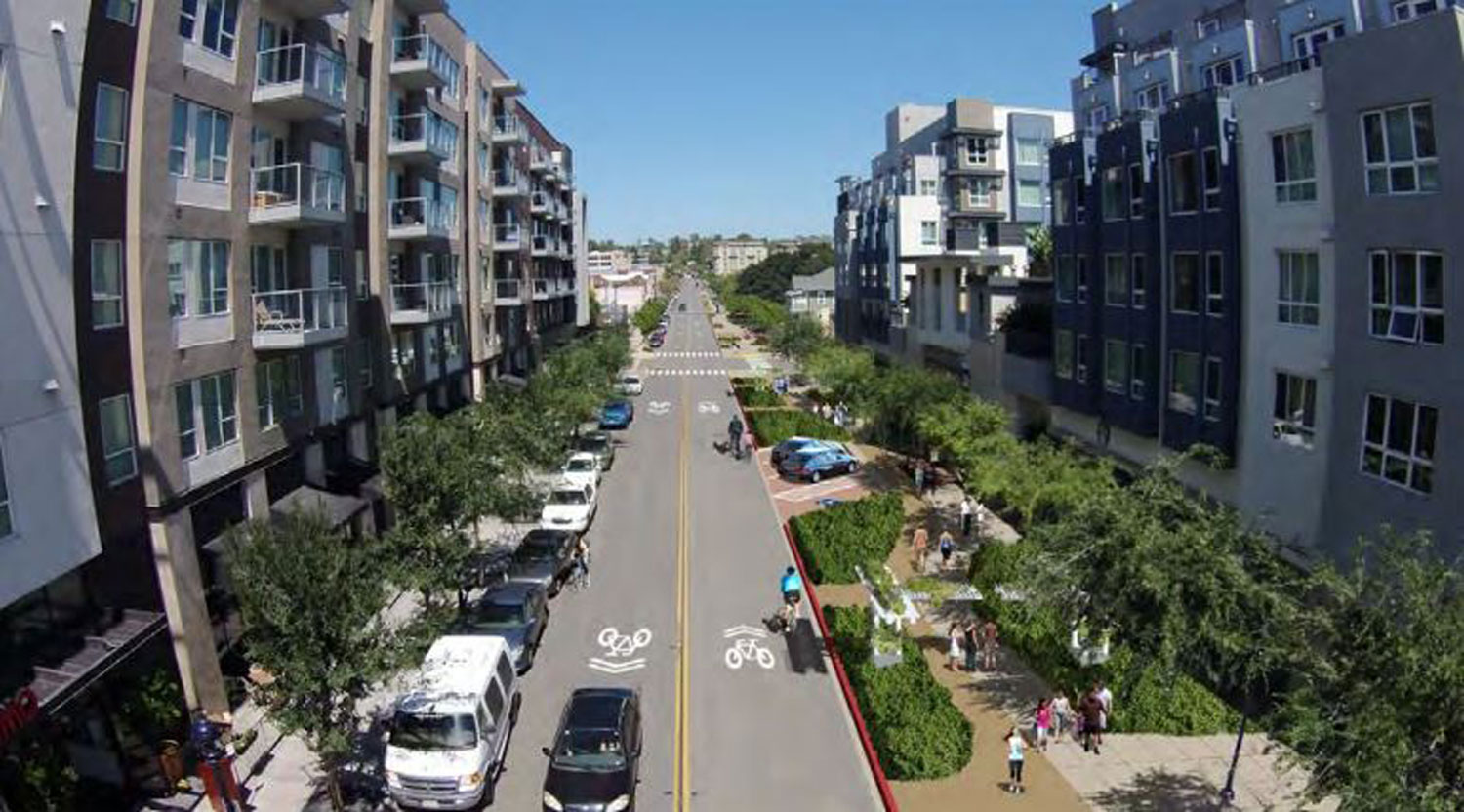 Create a connection to the neighborhood by incorporating the needs of the local demographic into the design of ground-floor spaces.

 

Is it a college community that would benefit from a fully integrated Wi-Fi hotspot coffee shop? Or are there busy working professionals that want more options in the way of casual eateries or after-work drinks? The interior design for each space should then follow to complement its intended use.
Building on the concept above, think about how the space relates to the local area.

 

The design should be inspired, not generic.

 

For example, we're currently working on a design concept for a building adjacent to a loud, busy freeway, which inspired a design centered around a relaxing, spa-like ambiance in order to juxtapose the craziness of the world outside.
Consider designing flexible ground floor units that can function as apartments or retail spaces, or work-live spaces.

 

In an ever-changing world, it is always beneficial to plan for the possibility of a need for more or less retail units or apartments by maximizing the number of potential tenants.
Don't underestimate the importance of signage locations and design on the ground floor for potential retail spaces – without signage, people may not know that retail spaces are there.

 

This is not good for business or tenant retention!
Last but not least, make hallways feel inviting! Nobody wants to walk down a bland, uninviting hallway to get home.

 

This is an often-overlooked opportunity to make an impression on residents and retail guests through the use of color, interesting textures, artwork or custom signage.