ABOUT US
ESTABLISHED IN 2015, DESIGNX ARCHITECTURE + INTERIORS IS A SAN DIEGO BASED DESIGN STUDIO COMMITTED TO CREATING INSPIRING + FUNTIONAL DESIGN THAT SIMULTANEOUSLY ELEVATES A BRAND'S IDENTITY.
Our first step with every project is getting to know you and understand your brand and vision.  We are great listeners who also challenge you to think outside the box, with results that exceed expectations. In a world with seemingly endless choices, we are excellent navigators in the realm of possibilities.
We aim to provide you with an experience that is seamless, stress-free, and enjoyable. With over 14 years of design experience, and an extensive database of materials and vendors, we are experts in delivering exceptional projects.  We are organized, problem solvers and challenge seekers, and we love what we do!
PRINCIPAL
Allison Whitt has multi-disciplinary training in architecture and interior design.  She received her Bachelor of Architecture from USC and Masters of Interior Architecture from UCLA/Cal Poly Pomona, and is licensed architect in the state of California.  Her background and training have provided valuable insight into how to transform design concepts into reality.
Allison's low-key demeanor lends to carefully listening to clients, attention to detail, patience and a strong sense of integrity.  She has a passion for many style of design and believes in its power to affect mood, well-being and experience.  Allison also has an insatiable need for adventure which has taken her all over the world, visiting every continent and over 60 countries.  Needless to say, her travels have been a great source of inspiration!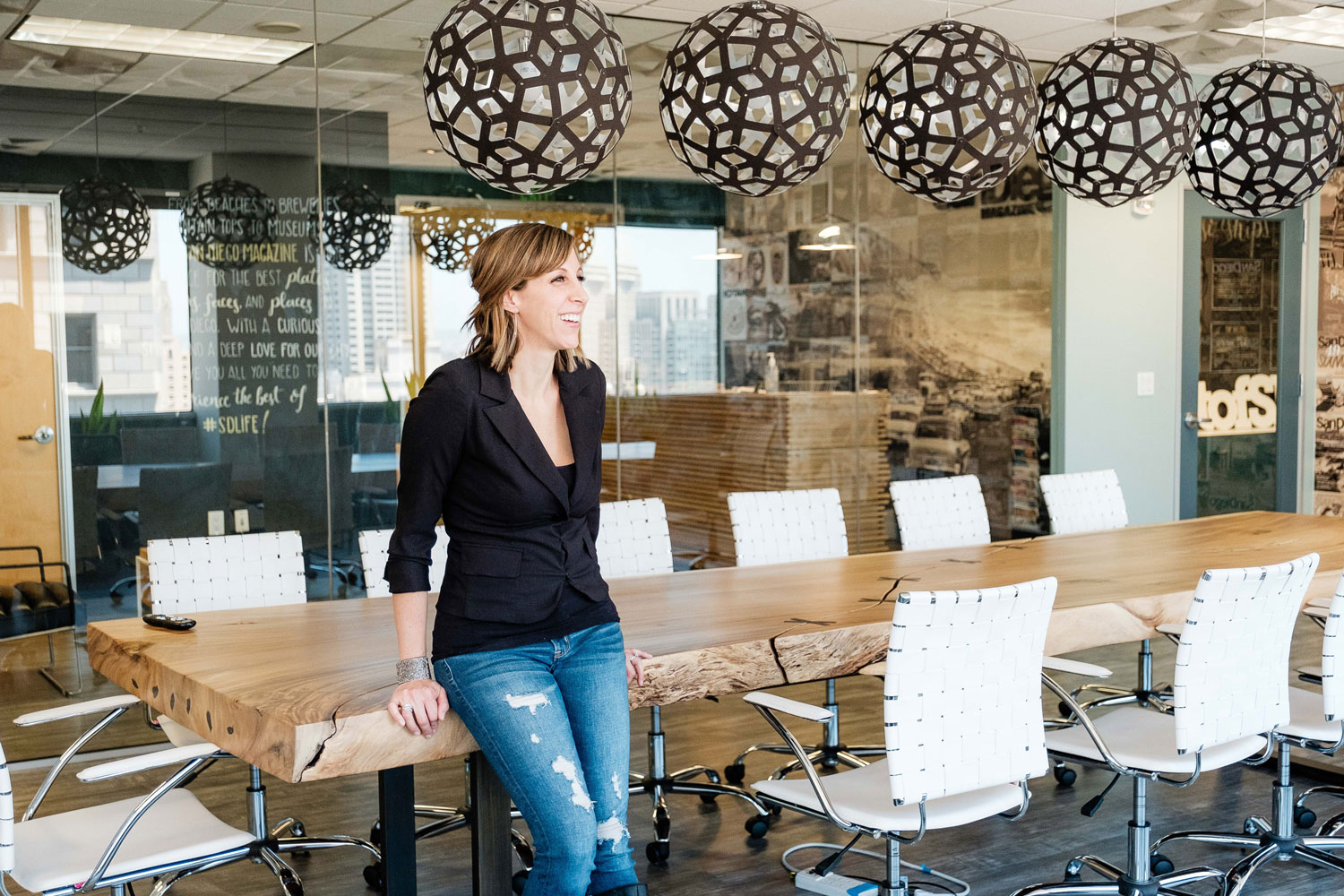 "DESIGNX WAS BORN FROM A PASSION FOR THE POWER OF INTERIOR DESIGN. NOTHING HAS A MORE IMMEDIATE EFFECT ON OUR MOOD AND WELL-BEING THAN OUR SURROUNDINGS. GREAT DESIGN NOT ONLY HAS THE ABILITY TO MAKE OUR LIVES FEEL MORE BEAUTIFUL BUT ALSO MORE PURPOSEFUL." — Allison Whitt